I read this on a fellow blogger's
blog
(did I mention she is also an extremely talented clothing designer with an amazing line called
Lamixx
?) and felt that I had to share it. I am one who loves all things handwritten, handmade, and homemade and yet I still often forget about the small things (especially during these times when work is bustling and you're thrown into a hurricane of busy bee days). Immediately after reading this I wrote my little cousins a Christmas card, added some mini gifts, addressed and stamped it and it's ready for mailing tomorrow morning! (I meant to do this weeks ago so I could mail it sooner and they could receive it earlier...terrible me)!
~ ~ ~ ~ ~ ~ ~ ~ ~ ~ ~ ~ ~ ~ ~ ~ ~ ~ ~ ~ ~ ~ ~ ~ ~ ~ ~ ~ ~ ~ ~ ~ ~ ~ ~ ~ ~ ~ ~ ~ ~ ~ ~ ~ ~ ~ ~ ~ ~ ~ ~
With the holiday rush arriving, it's easy to get caught up in the shopping craze at the malls, long lines and imaptient buyers, parking wards and cold temperatutres you can't even think straight, Through it all, I don't want to forget the true meaning behind Christmas and what matters the most and I hope you remember too.

Don't forget the small things, a warm smile a heart felt hand written card (yes I said handwritten), giving with no strings attached and loving as if it was your last day.
The small things in life that mean the world...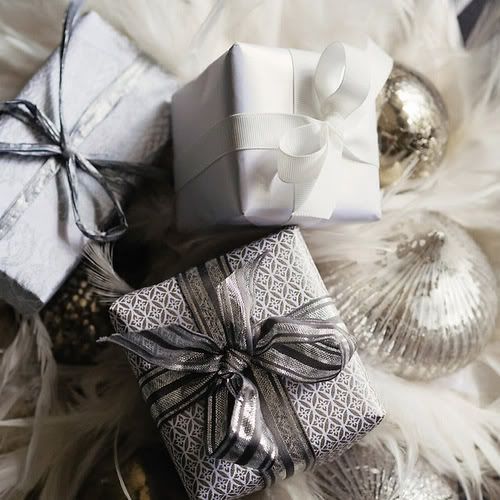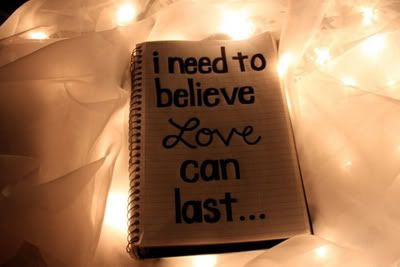 Wasn't that beautiful? The pictures really add the icing on top. Hope you're all enjoying the holiday season
♥
Oh and since I've mentioned Lamixx and its talented designer Jacque...I recently ordered this gorgeous wool blend drapey sweater-coat that I am just dying to receive from her in the mail!
It's beautifully simple. As everything should be
♥
xo
Lori