It's my birthday today! I can't believe a year has gone by already.
In celebration of my birthday and of all you wonderful lovelies who have been so kind and supportive of my blog I'm doing a giveaway
♥
And (knowing me) where could this giveaway possibly come from? Of course it has to be Etsy! It was so hard to choose which one of my favorite shops to have the giveaway. After much contemplation, I decided to pick Jacqueline's chic and simple clothing line shop Lamixx.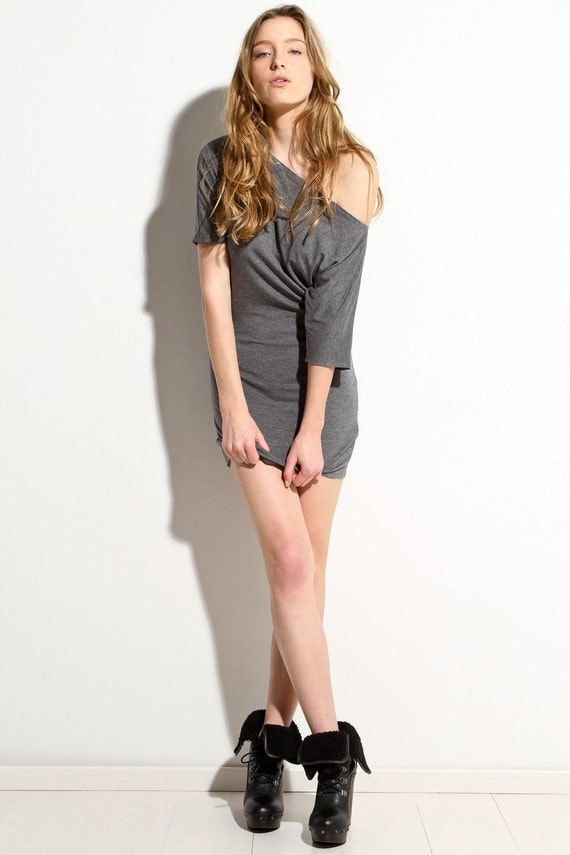 The winner will receive either
1.
Lamixx's chic and sexy Signature Off The Shoulder Dress
(your choice of Navy, Ivory, Black, or Grey)
or
2.
Lamixx's ultra chic and comfy The Cut Top
To enter the giveaway you must:

1. Follow me on Blogger (GFC)
2. Follow Lamixx on Blogger (GFC) or like her on Facebook
3. Go onto Lamixx Etsy Shop and tell me what your favorite item in her shop is
4. Leave a contact email and tell me what size you would like your top or dress in (and what color if you choose the dress).
The giveaway is open to Canadian and US bloggers only!
(Sorry international lovelies - I promise to do a giveaway for everyone in the near future)
Giveaway ends on March 21st and the winner will be selected by random generator!
Good luck lovelies and I hope you all have an amazing day
♥
xo
Lori