I've been on a handmaking frenzy lately...
Finally finished my little toque ♥
It's the coziest blend of alpaca, merino, silk, mohair, camel hair and cashmere.
I did a little bit of fixing up with my jewelry designs and switched all the chains from gold plated to gold filled as well as add on a little tag with L stamped onto it.
This is my favorite design from my entire collection. I've been trying to get my hands on more of that beautiful large Agate stone, which has definitely been a challenge.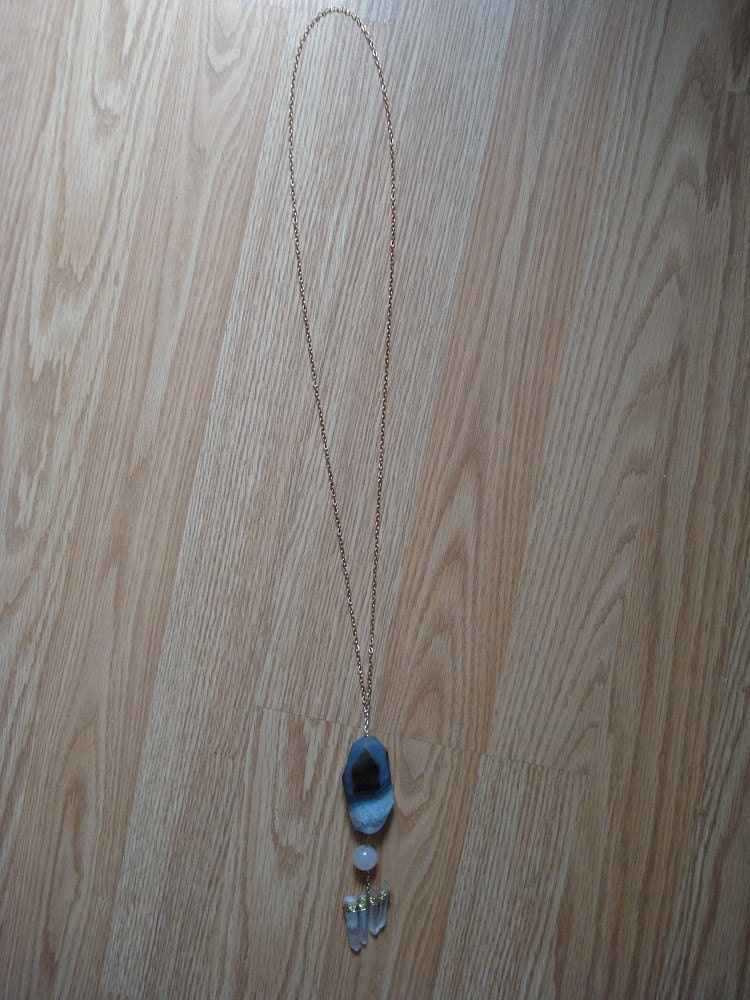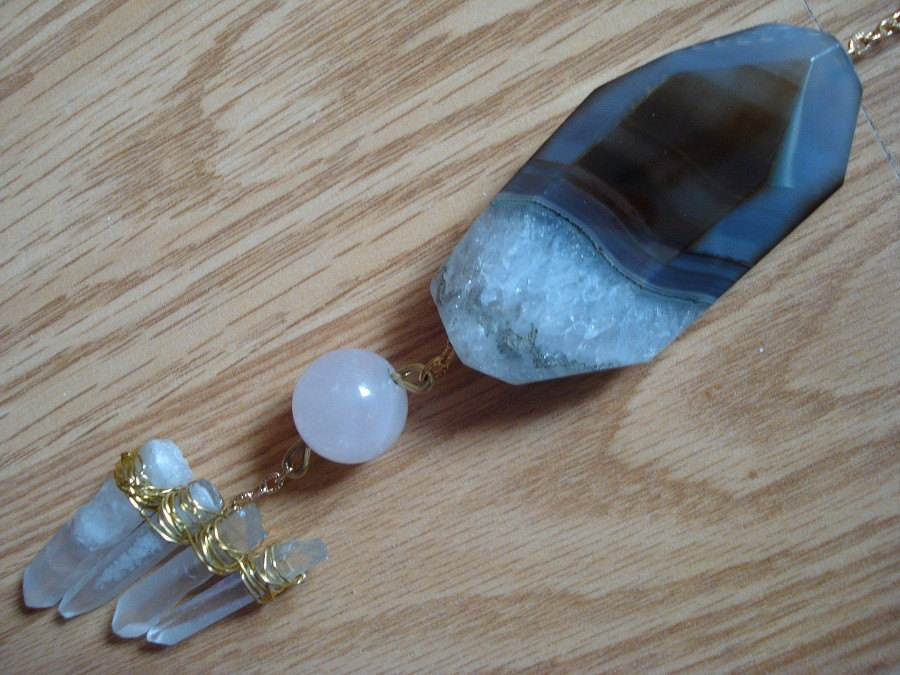 I wish I had more time to work on knitting and jewelry making. The feeling of completing a beautiful project is incredible and you truly treasure that piece so much more.
xo
Lori