I've been a little bit jewelry crazy lately and my collection seems to be building without me even knowing it! Here are some pieces that I am loving and wanting...
Marcia Moran Studs
Photos via Charlie and Lee
I want one in every color and shape. I think her earrings are so gorgous and unique (actually her jewelry in general is very very gorgeous). I was never much of a druzy stone fan until I saw these stunning earrings in person. They are a bit on the pricey end, and they're not gold filled (they're gold plated), but if I had some extra money I would totally buy a few pairs. For now I'm saving a latte a time for a pair.
You can pick them up at the amazing
Charlie and Lee
or directly from
Marcia Moran site
. $89-$120
Freshtrends Body Jewelry
Photos via Freshtrends
For all you daring ones out there Freshtrends has an amazing variety of body jewelry at incredible prices. They have wonderful sterling silver and 14kt gold pieces for very reasonable prices, most made in the US. They have some cute
stud earrings
,
ear cuffs
, and
feather earrings
and much more.
Purchase online at
Freshtrends
.
Very reasonable wholesale prices.
Vera Meat Rings
Photos via Verameat
How unique and crazy beautiful are these rings? They are all handmade and have so much character and spunk. I am so in love with the dainty heart ring. The rings come in a variety of metals. You can get brass, sterling, gold copper or 14kt gold. They also have some pretty rad 2 to 3 finger rings.

Purchase online from Verameat
(sometimes
Vincent Park
on Main Street will have them!) $40-$300+
Michelle Chang Jewelry Rings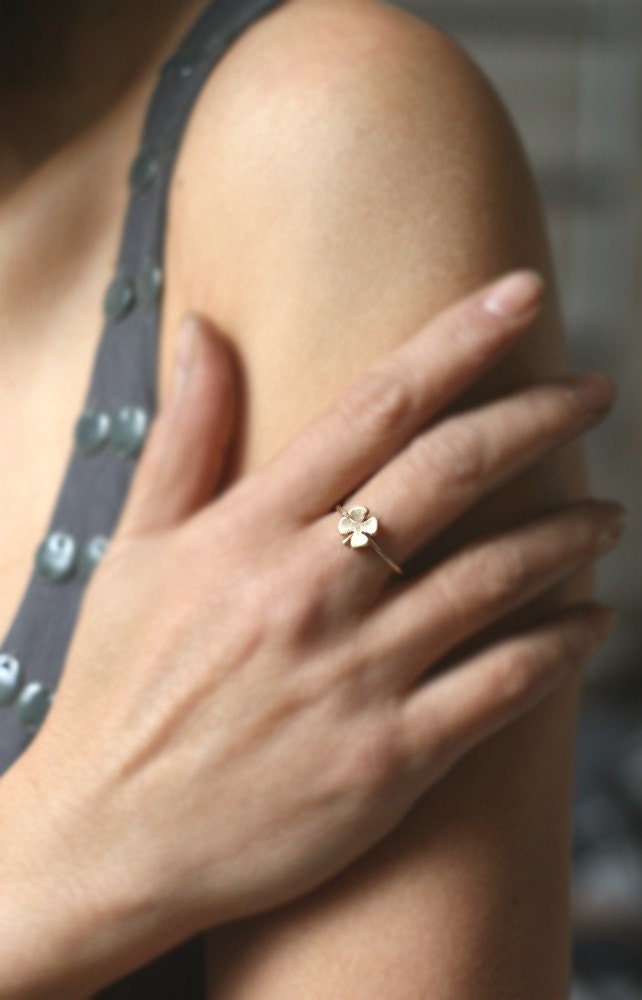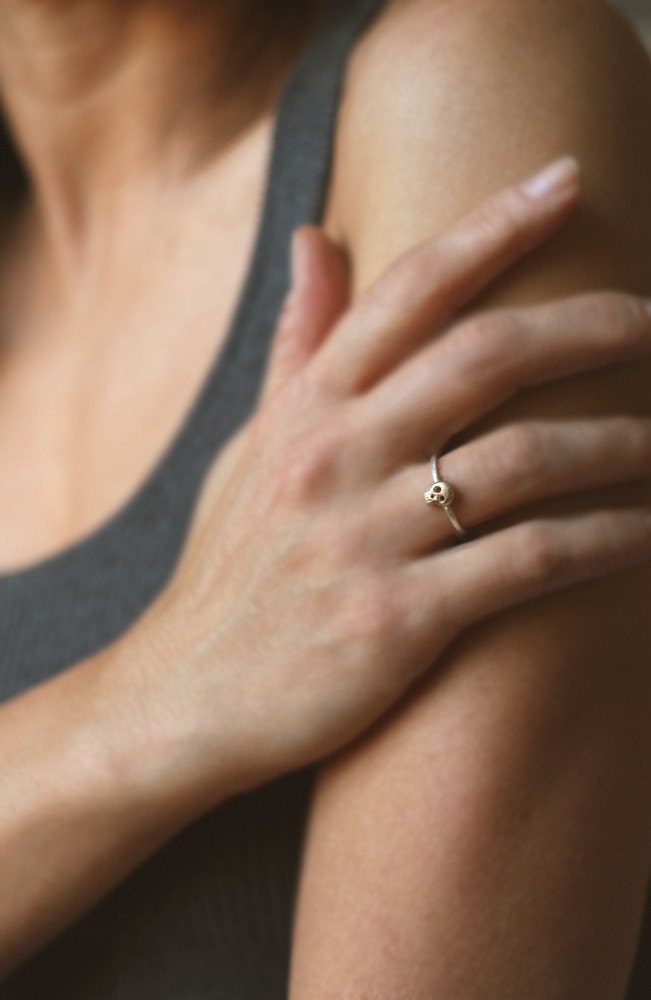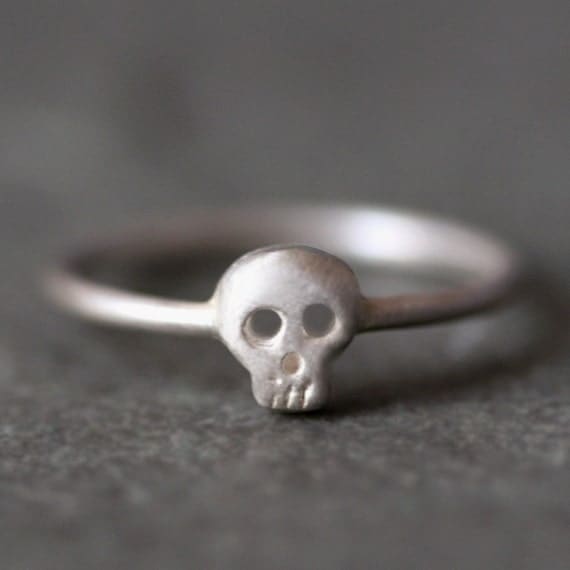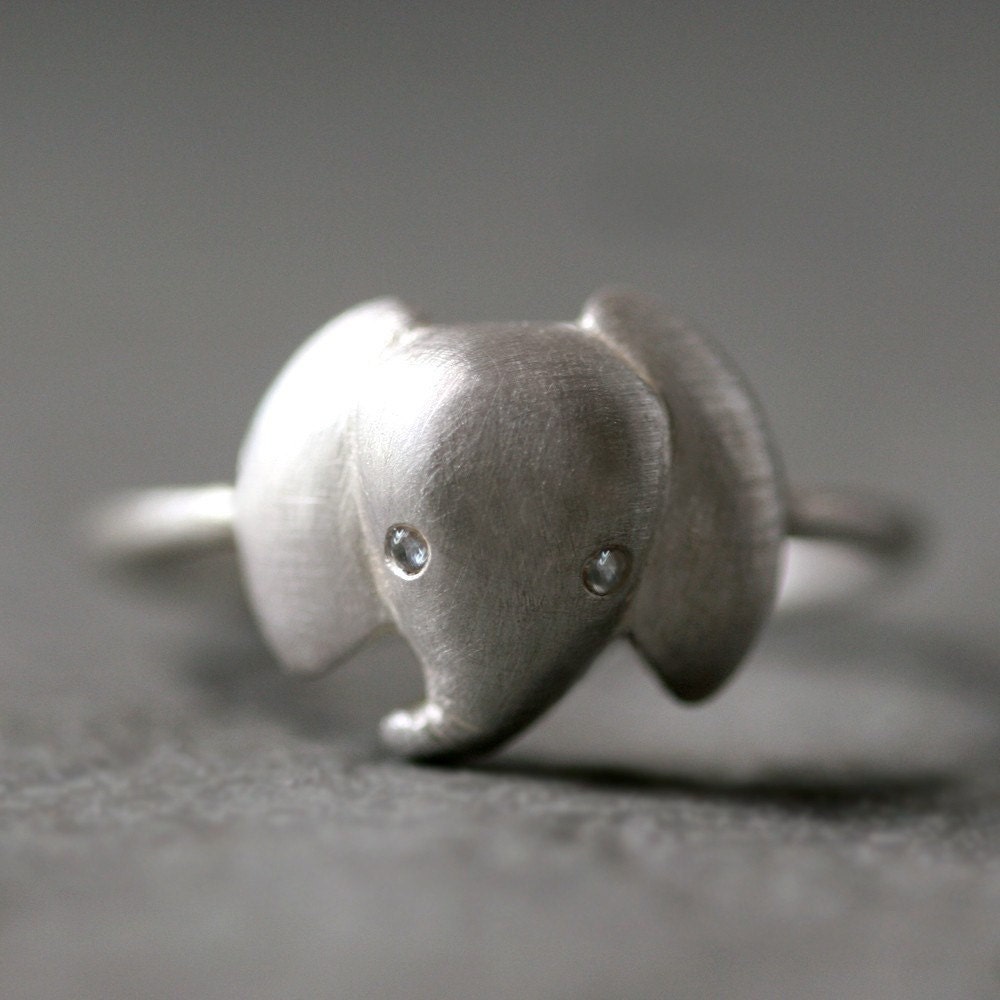 Photos via Michelle Chang Etsy Shop
I have never been a skull kind of girl, but these rings are adorably chic. Everything is handmade and created from sterling or gold. She is open to custom requests if you would like a particular item in gold, or silver, or a mixture of both! These rings are on the pricey side, but they are so unique and hey we're supporting independent and individual artists and designers.
Purchase at
Michelle Chang Jewelry on Etsy
. $60-$300+
I am a total jewelry addict. I'm big on supporting up-and-coming businesses as well as independent designers, but I also frequent at F21, H&M, and Club Monaco (they just launched their Canadian online website not too long ago!) - all of which have fantastic jewelry.
Are there any jewelry pieces or places you would recommend?
Hope you're all having a fantastic start to your weeks! Vancouver weather has been drop-dead gorgeous!
xo
Lori